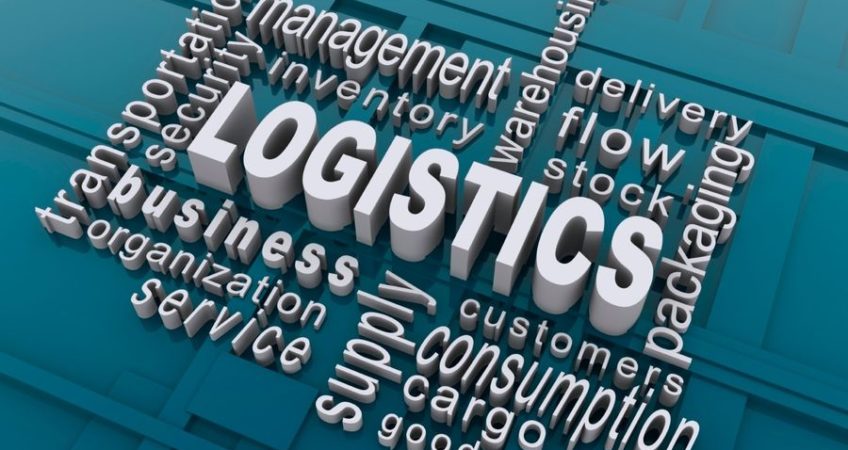 Our consulting area, works in a classified and very professional way doing any type of study, visits and tasks for the good of your next cruise season, obtaining excellent results so that your costs are lower in all its operation
Supliers,
Visits
Control in each country which stevedors, port authority, agents, suppliers, etc.
Monitors, coordinates and supervises the daily activities of the staff in the operations team.
Manage staffing
Manage, Recruitment and Hiring
People management and associated responsibilities like performance and development management
Manage relationships of the key interfaces of the team
Able to plan long term improvements, looking at least 1 year ahead
Understanding of processes run by team and ability to bring in improvements and efficiencies within the team
Able to conceive and implement productivity improvements within operations.