ABOUT US
CRUISE SHIPS being our main activity, the origin of our company is focused on answer any need that the passenger ships could have. With a focus on the cruise industry, we have adopted our facilities and processes to offer the highest professional level.
Located just FIVE minutes from the port of Montevideo, with capacity to handle goods at multiple temperatures, from dry to frozen, and the option to handle goods under different customs regimes, we are in the best position to deal with all your needs. Whether you just need storage, handling and distribution of goods as it is required to forecast fresh, frozen products or simply solve an emergency, you can count on our experience and professionalism.
Our privileged geographical situation guarantees an easy and quick access to the Port of Montevideo. One of the key factors within our organization rests with our staff who have mostly been an active part of the cruise ship business, having served on board for years. Our guarantee is the knowledge of this industry as well as the availability to serve your needs twenty-four hours a day, seven days a week.
CONTACT US
OUR SKILLS
EXPERIENCE
GOOD QUALITY
QUICK RESPONSE
TEAM OF PROFESSIONALS
BEST PRICE
MEMBER
WHO WE ARE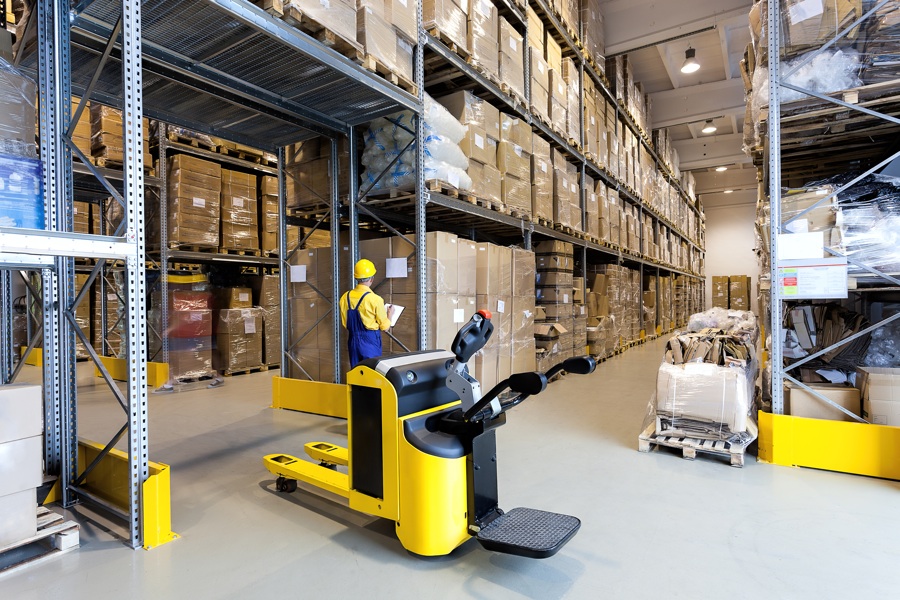 Carlos Herrera Rucker founded ARCAPIEFLO S.R.L.  (ARCA SHIP SUPPLIERS) in 2014 with a very simple mission statement in mind: To offer the best quality product at the lowest possible price. One single word, – QUALITY.
Today we are proud to offer all our services, and to be cataloged as Proveeduria Maritima company and Consultant for all South America at the most professional level.
OUR EXPERIENCE
Our experience led by Carlos Herrera Rucker, who worked for The Apollo Group starting in the warehouse, through positions such as warehouse manager, quality control, quotes, testing, purchasing, coordinator of sanitary certificates around the world, loadings in five continents, facilities & Manager manager, dry dock, Commercial manager and general Manager, And contributed to the beginnings of Barcelona Europe Supply, where the presence of Carlos and his experience allows naming the best cruise companies like Oceania, Regent Seven Seas, Celebrity, Norwegian, Le Ponant, Discovery to name a few.
COMPANY
Arca ship suppliers Is your trusted company in Uruguay and throughout South America
High quality, immediately communication, common sense, fast service and competitive prices, are in addition to our company policy
Any doubts please contact us